Dancing styles
Dance classes Barcelona
Salsa or Cabaret?
Beyoncé or Shakira?
Baila Baila invites you to choose from different dancing styles the one
that will suit your group the most, depending on the personality
of the participants and your musical preferences.
Check it out!
Salsa
Popular throughout the world, salsa is a typically Latino dance. Ideal if you want to dance to a lively and joyful tempo.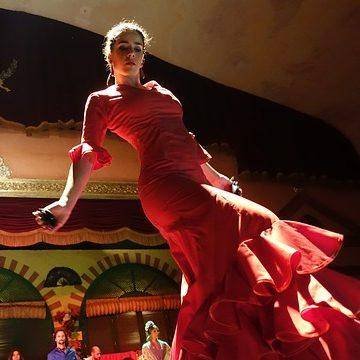 Flamenco
Originally from Andalusia, flamenco gives a typically Spanish touch to your choreography. ¡Olé!
Cabaret
Do you dream of a glamorous and extravagant show? The cabaret style borrows the codes of sexy "showgirls" in boas and stilettos for a fun and vulgar-free choreography, inspired by burlesque stripping.
Effeuillage
Stripping is inspired by cabaret dances, feminine and sexy. It's similar to a striptease, without the trash side. This style is generally practiced between girls. It is recommended for a fun bachelor party.
Disco
Feel the Saturday night fever and prepare a John Travolta-style choreography in a disco ball atmosphere!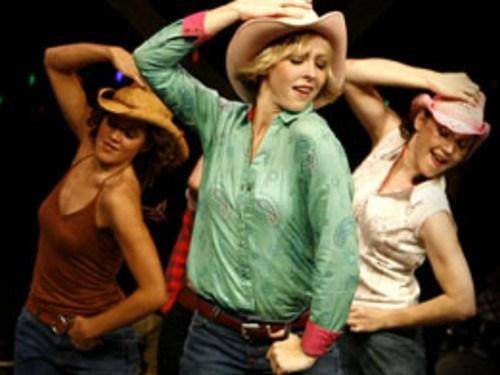 Country
Inspired by European folk music, country dancing is practiced in groups of 4, 6, 8 or more. The steps are predefined but still leave room for creativity and fun.
Oriental dance
Graceful and elegant, oriental dance is mainly about undulating belly, hips and arms for a sensual and exotic result.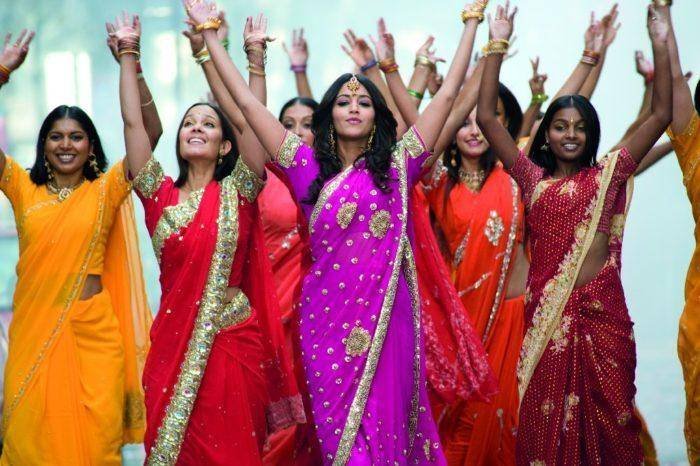 Bollywood
The swirling rhythms of Bollywood dance are typical of Indian musicals. This genre is ideal for creating original routines.
Urban
Hip hop, reggaeton, twerk, dancehall, street jazz…Urban dances inspire trendy hot routines. Perfect if you wish to include creative, dynamic and sensual moves to your choreography.
Retro
A swing fan? Frenzied rhythms, influenced by Charleston, Lindy Hop or even Madison styles, will give an irresistible retro touch to your performance.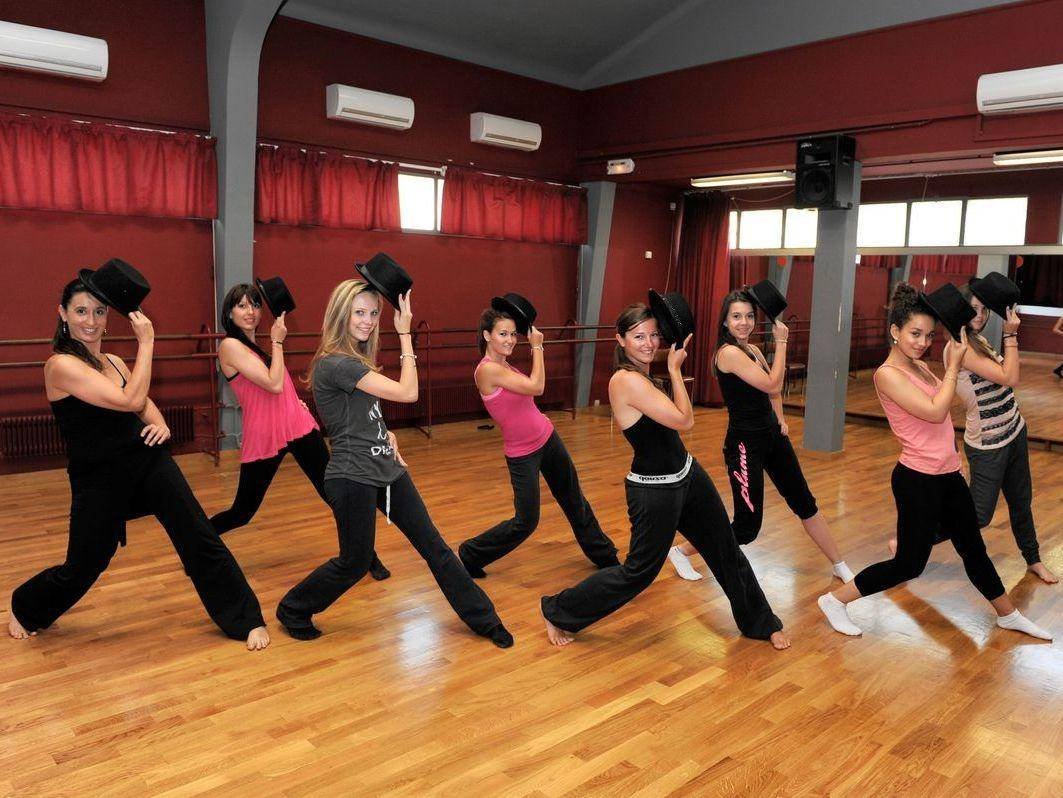 Modern jazz
Very popular in France, modern jazz was born from a mix between African and European cultures. Most people usually feel comfortable with this dancing style.
Heels
This style involves sensual dancing movements performed with high heels in an uninhibited atmosphere.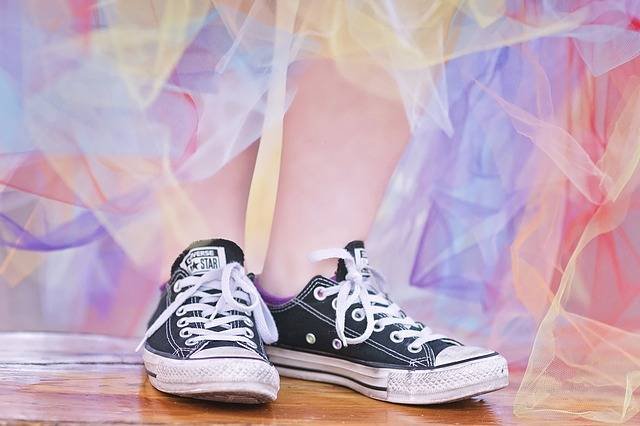 More styles
You haven't found the style you were looking for in this list? Send us your request, we surely know the person who will teach you what you want: Samba, Bachata, Samba, House Dance, Electro, Rock, Tap, Waacking, Cancan, Cumbia… and many others!
Choose your dance class
Now that you've found your dance style,
discover the dance classes of Baila Baila for
your bachelorette party, bachelor party or
your team building in Barcelona!
Have you chosen your dance style?
SEND US YOUR REQUEST!